Thank you for participating!

May 18, 2021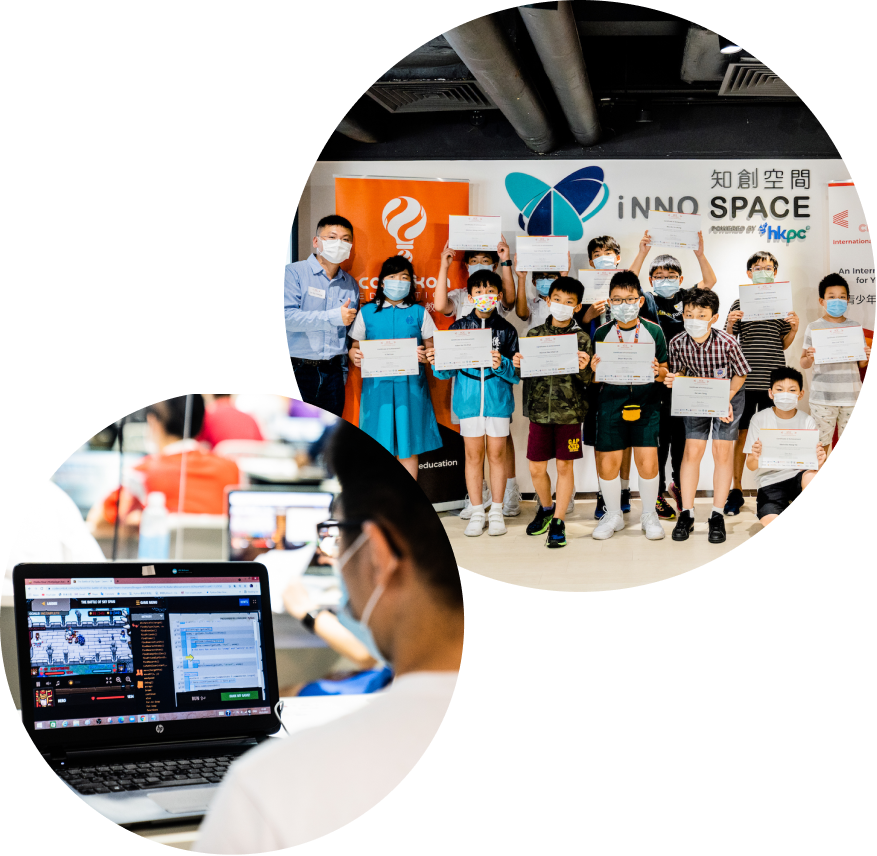 International Coding Elite Challenge
2021 (Hong Kong & Macau)
ICE Challenge is an international competition that assembles APAC's most promising young coders to compete, program and learn from one another. ICE Challenge uses the most innovative software and challenges to inspire young people to think outside of the box, demonstrate resilience and overcome difficulties.
School Division Registration
Open Division Registration
14,000
Schools using platform
Suitable for all
ages and levels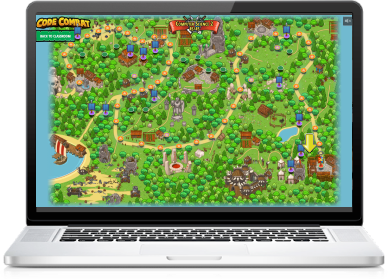 Navigate through CodeCombat's learning map and problem solve through each level!
Beginner friendly (welcome P1 to S6 students)
Text-based coding
Access on web browser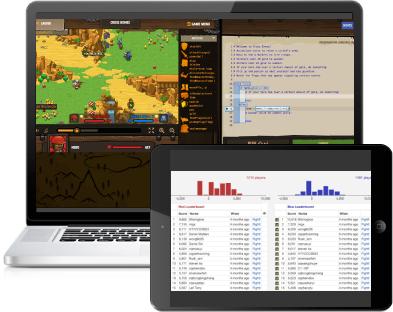 Put your skills to the test in CodeCombat's special arena and see your results on the leaderboard!


Real time leaderboard and stats
Build strategy and plan your moves
Use coding to solve problems
Testimonial from a Code Quest 2020 Winner
If you are using mobile device, click here to watch the video.
Winners of ICE Challenge will be nominated to participate in Code Quest Global Final Competition.





*Organisations are ranked in no particular order